BEST & WORST YEAR MODELS (MOST VIEWED)
WHAT PEOPLE SAY ABOUT TAXIHACK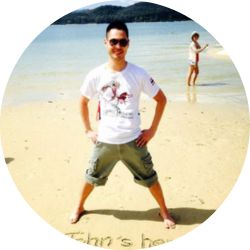 John Ang
Having read the articles on this site, I feel the contents are easy to digest yet informative. I thoroughly enjoy reading and actually knowing what are new and on offer out there in the automotive industry. Thanks TaxiHack for the informative reads, keep up the good work and hope to see more new contents to come.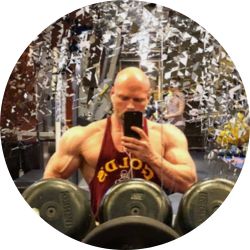 Isaac Adamie
I was curious about the Subaru Crosstrek and looked for some article on Google. TaxiHack was the most in depth article I could find, explaining the differences across multiple years.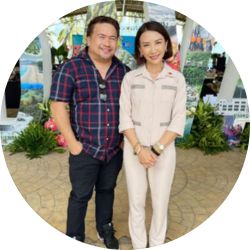 Mikey Gatal
I came across on this site and the articles they wrote are very informative and easy to understand. Love it when it's direct to the point and what I read has lots of good contents. Thank you for sharing some great articles.
Our Mission

Our mission is to become the ultimate destination for automotive enthusiasts. We delve deep into cars, various brands, and deliver insights that fuel your passion for cars. Uniting car lovers worldwide, we offer a hub where you can find the best information when it comes to cars.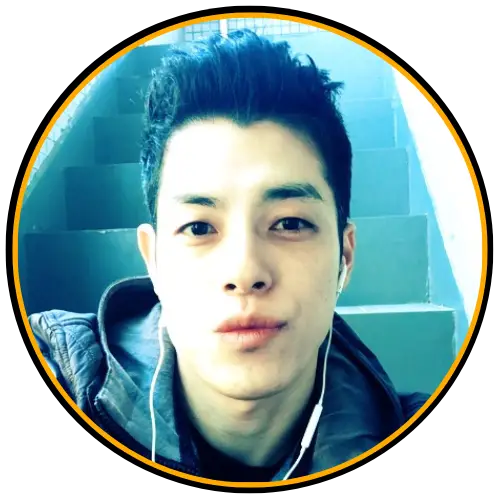 Yusuke Kohara
A seasoned auto enthusiast and prolific writer, Yusuke Kohara is widely known for having a profound passion for cars with remarkable brand insights. With lots of experience, his expertise navigates the automotive realm with ease. Dedicated to his work, he delivers one of the best perspectives in the whole industry.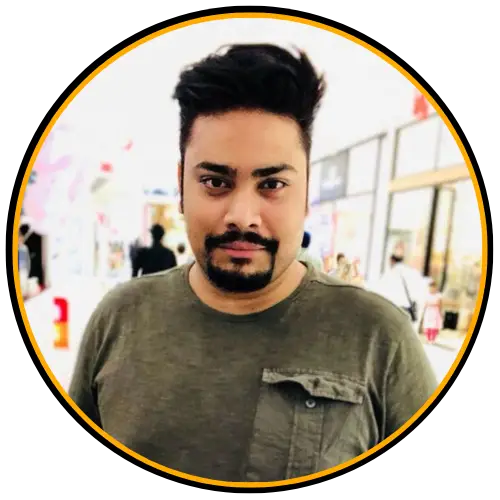 Tahir Azam
Business Partner / Main Writer
Tahir Azam has been writing amazing articles since the inception of this website. He takes pride in researching the content he needs to write about and makes sure to give it his all. His love for automobiles is only matched by his love for writing, which is why working here is his dream job!