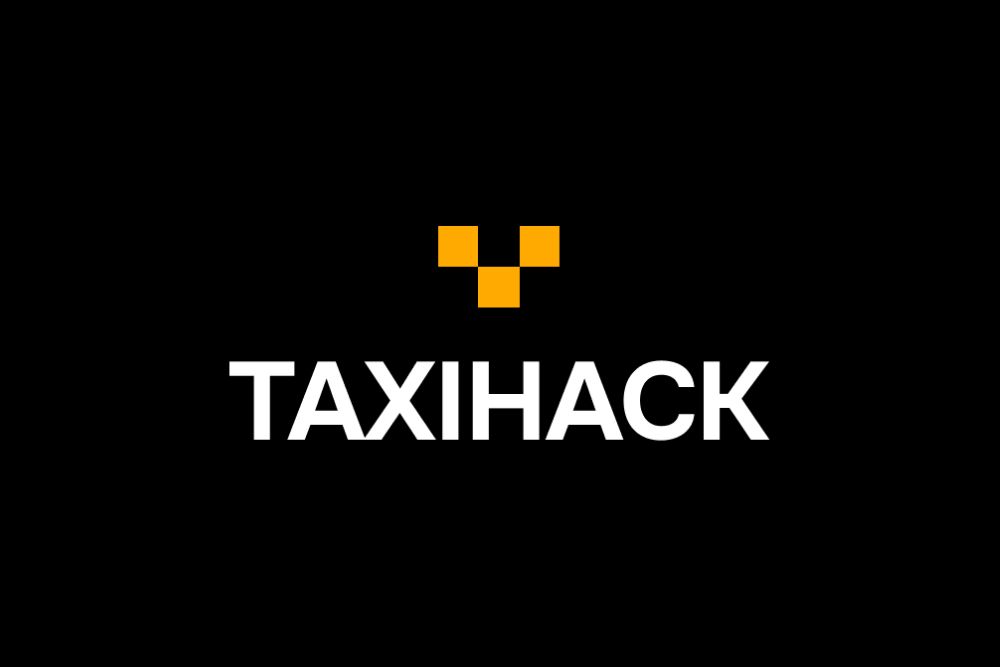 TaxiHack (WVDOT.com) was established in 2020 by Yusuke Kohara with a strong vision for growth and excellence.
With dedicated efforts from me and my partner Tahir Azam, the site has gone to experience remarkable progress, attracting over 350,000 monthly visitors within just 14 months.
Through relentless determination and a commitment to delivering valuable content, TaxiHack has gone rapidly emerged as one of the fastest-growing and most reputable automotive blogs in the United States!
It is important to note that TaxiHack specializes in automotive marketing growth strategy, adding a unique dimension to its expertise.
TaxiHack Shares In-Depth Researched Automotive Knowledge
Obtaining reliable and trustworthy automotive information can be a daunting task. However, TaxiHack's founder, Yusuke Kohara, and Tahir Azam, simplify this process.
We do so by providing accurate, easy-to-understand articles and product reviews. Our aim is to assist readers in solving their automotive problems effectively.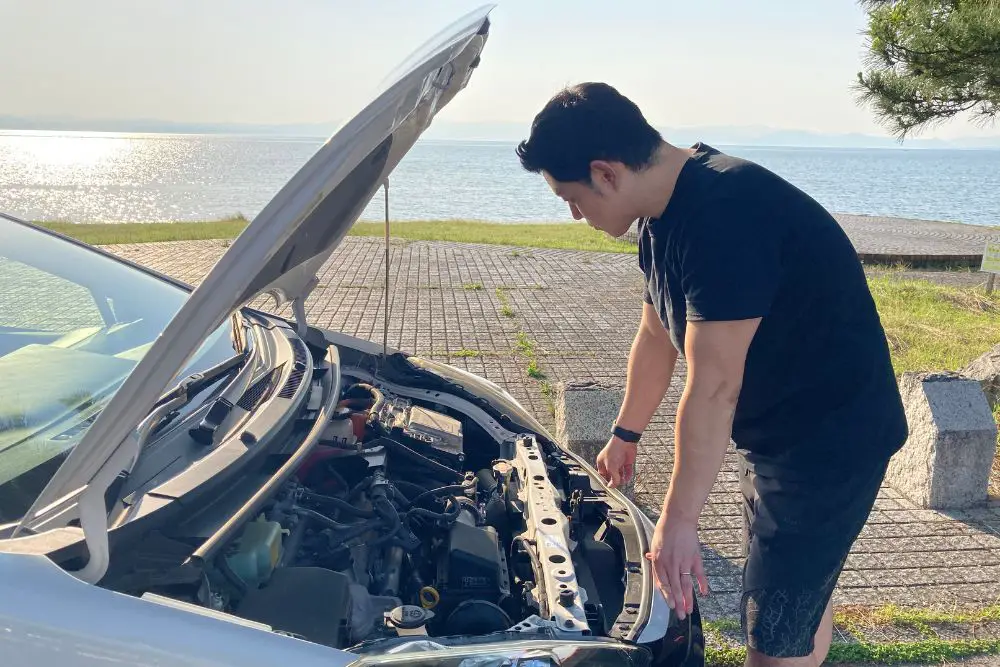 We Were Newbie Once
Just like many others, Tahir and Yusuke a deep love for cars, often dreaming of iconic brands like Lamborghini and Porsche. However, we were initially novices in the field of automotive blogging, unaware of how to establish our online presence to the world.
We Studied A Lot Since
Recognizing our own limitations, Tahir and Yusuke embarked on a journey of knowledge. We sought out trusted and popular automotive blogs, dedicating countless nights to learning about car maintenance tips, automotive accessories, and valuable knowledge. Over time, our commitment to learning became a cornerstone of our expertise which we display to the world.
We Aren't Automotive Experts
While Tahir and Yusuke have amassed a wealth of knowledge through extensive research, we humbly acknowledge that we are not automotive experts. We do not know everything about vehicles and may even make mistakes! Nevertheless, we are passionate about sharing our acquired knowledge and are unafraid to admit when they encounter topics outside their expertise, in which case we will let you know.
The Origin Of TaxiHack
In 2019, Yusuke grew increasingly frustrated with the lack of reliable and complete information available online regarding car accessories and various other services.
While forums, blogs, and YouTube offered some helpful insights, finding accurate answers often meant undertaking long, exhaustive searches that would end up going nowhere.
It was during this time that he realized the need to start a blog that would provide people with reliable automotive tips and knowledge. This blog had to surpass the competition in terms of credibility.
Motivated by this desire for a more comprehensive resource, his business partner Tahir Azam and he, both experienced online marketing experts with a strong background in SEO, embarked on our journey by creating TaxiHack.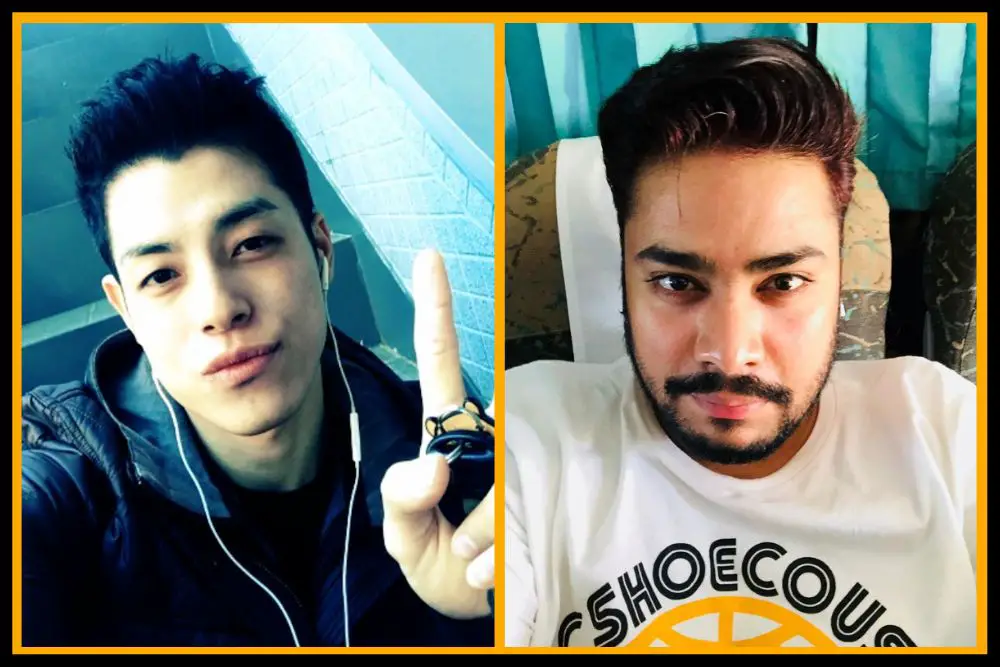 Over the course of just 14 months, our site has grown exponentially. It has gone ahead, becoming a highly valued platform for troubleshooting and resolving various automotive issues.
However, it struck him that not everyone has access to such expertise. Everyday drivers often struggle to find reliable and accurate information about the challenges they encounter.
This realization fueled our determination to establish TaxiHack as a dedicated website. Since then, we have been offering comprehensive and easily understandable content covering all aspects of automotive information.
Since its launch in late 2020, our mission has been to assist individuals in learning about anything related to cars of all shapes and sizes!
Whether you are a seasoned mechanic or a newcomer to the car industry, TaxiHack provides the necessary information to help you succeed.
Our commitment is to empower readers with valuable insights and guidance, bridging the gap between technical knowledge and everyday car enthusiasts.
Join us as we continue to serve as a trustworthy resource, delivering high-quality content that helps you make informed decisions and enhances your automotive experience.

FOUNDER: YUSUKE KOHARA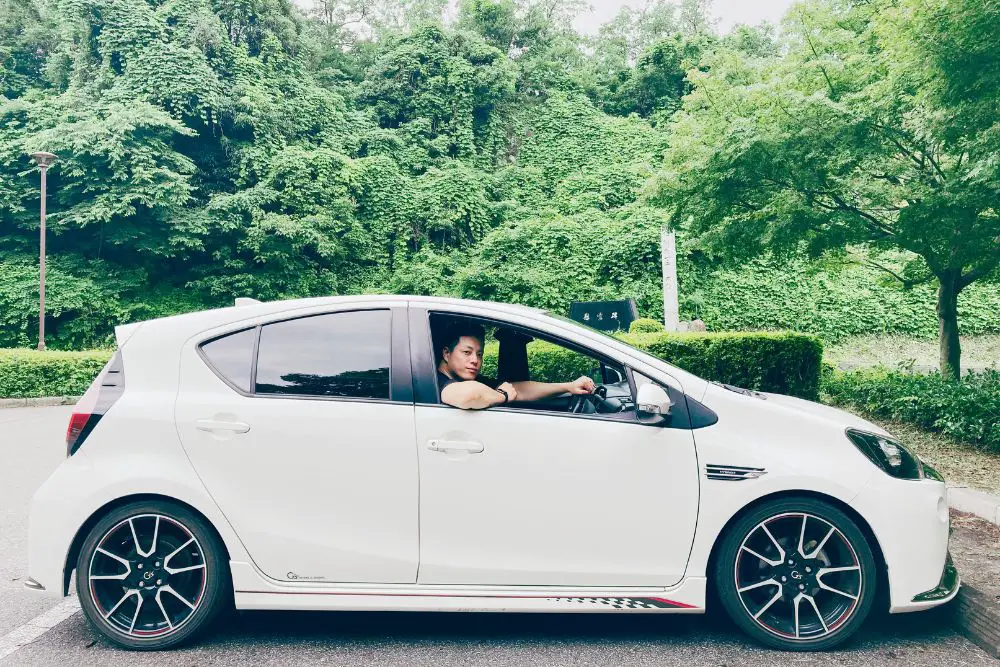 He is a passionate SEO expert who founded TaxiHack. He ditched his job in Osaka to focus on blogging and site growth.
His aim? Make TaxiHack the top automotive media platform, surpassing competitors. He is here to assist fellow enthusiasts and smaller businesses in the industry.
For more detail about him, visit Yusuke Kohara's profile page!
BUSINESS PARTNER: TAHIR AZAM
Passionate about the captivating realm of automobiles, Tahir thrilled to be the driving force behind TaxiHack.
With a profound love for cars and a decade of industry experience, he has honed his expertise to bring you the most engaging and insightful content.
At TaxiHack, he believes in delivering straightforward and reliable information. As your trusted guide, he is committed to providing you with unbiased reviews and analysis that you can rely on.
His goal is to simplify the automotive landscape, making it accessible to both enthusiasts and everyday consumers.
For more details about him, visit Tahir Azam's profile page!
What People Are Saying About TaxiHack
John Ang

Having read the articles on this site, I feel the contents are easy to digest yet informative. I thoroughly enjoy reading and actually knowing what are new and on offer out there in the automotive industry. Thanks TaxiHack for the informative reads, keep up the good work and hope to see more new contents to come.
Isaac Adamie

I was curious about the Subaru Crosstrek and looked for some article on Google. TaxiHack was the most in depth article I could find, explaining the differences across multiple years.
Mikey Gatal

I came across on this site and the articles they wrote are very informative and easy to understand. Love it when it's direct to the point and what I read has lots of good contents. Thank you for sharing some great articles.
How TaxiHack Makes Money
At TaxiHack, our passion lies in providing top-notch automotive content that enhances your experience in the world of cars. However, crafting such valuable information demands a significant amount of time and effort.
To ensure that we continue to deliver the kind of content that empowers and supports you, we have implemented various methods to earn compensation.
Advertising: Our first source of revenue is advertising. We have placed ads on our pages by the dozen, which provide us with compensation. Our aim is to have enough ads to generate more than enough revenue to keep the website up and running.
Affiliate Commissions: We also earn a small commission when you make a purchase on platforms like Amazon and other retail websites through the links we provide.
If you go ahead and click on a "Buy on Amazon" link on one of our pages and proceed to purchase a product, we receive a modest percentage of the purchase amount that would otherwise go to Amazon.
Rest assured that you are never charged extra when you use my affiliate links. In fact, we offer exclusive discounts that can save you money. By utilizing any discount coupons that we provide, you actually pay less compared to buying directly from the retailer's website.
It is crucial to note that we never accept payments to promote products. Our commitment is to feature the best products in their respective categories. This is regardless of whether we receive a commission or not.
At TaxiHack, we are dedicated to the long-term journey. Here, maintaining your trust is of utmost importance to us.
Our overall goal is to continuously provide valuable content and ensure your automotive experience is exceptional while earning a pretty penny. For a more comprehensive understanding of how we make money, we encourage you to visit our complete disclosure page.
Thank you for being a part of our automotive community. We hope you stick around are enjoy all of the quality articles that we have written. We put a lot of effort into each and every blog and hope you understand the reason for our monetization practices.