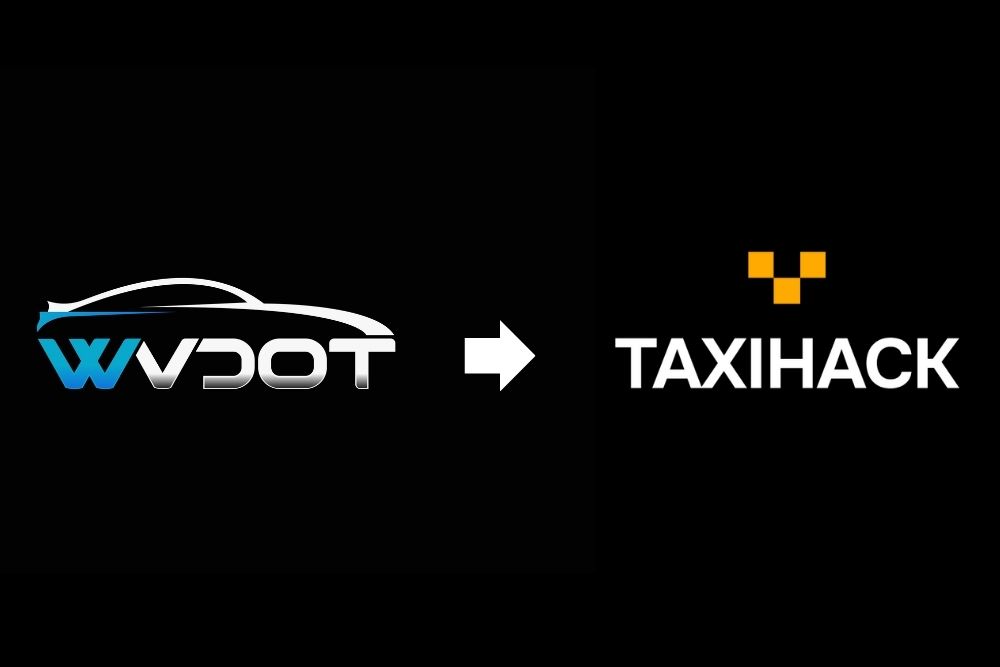 Hi,
I'm Yusuke Kohara, the founder and CEO of WVDOT Automotive, a leading online resource for automotive news, reviews, and tips.
I am thrilled to announce that we are changing our name to TaxiHack.com, a name that reflects our focus on providing innovative and practical solutions for drivers, owners, and car enthusiasts.
TaxiHack.com will continue to offer high-quality content on topics such as car brands, tint laws, vehicle maintenance, safety, fuel efficiency, insurance, regulations, and technology. We will also introduce new taxi-oriented features and services.
The rebranding is part of our strategic vision to expand our online presence and reach more visitors who are interested in the taxi industry and cars in general.
We believe that the new name will enhance our brand recognition and credibility in the market and our readers will enjoy the new look and feel of our website.
With the rebranding, we also bring some of our domain assets that were previously redirected to WVDOT.com under the TaxiHack.com umbrella. These assets are:
2050Motors.com: former domain of a website that showcased the latest developments and innovations in carbon fiber electric vehicles. The website featured reviews, news, videos, and photos of the e-Go EV and the Ibis luxury sedan, which were designed and manufactured by 2050 Motors, Inc., a public company based in the US.
VaMegaProjects.com: former domain of a website that covered the major transportation projects in Virginia, such as the I-495 HOT Lanes, the I-95 HOV/HOT Lanes, the Dulles Corridor Metro Rail Project, and the I-95 Widening. The website provided updates, maps, photos, videos, and resources for commuters, travelers, and residents.
CPSafety.com: former domain of a website that offered a range of safety products for vehicles, such as wheel nut indicators, wheel nut retainers, wheel chocks, reflective tape, nitrogen tags, wheel tester kit, and more. The website also provided tips and advice on how to improve vehicle safety and performance.
These assets are valuable for our company, as they complement our core business and allow us to diversify our content portfolio.
We believe that this will create a stronger online presence that will attract more traffic, leads, and conversions..
We invite you to visit our new website TaxiHack.com and provide feedback on our rebranding. We also thank you for your continued support and trust.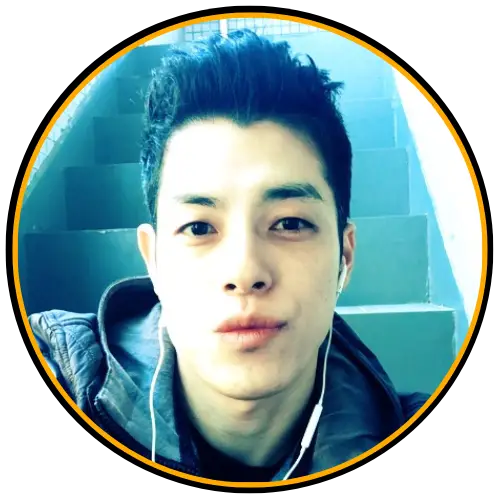 My name is Yusuke Kohara, and I am a passionate SEO expert. I am also the founder of TaxiHack alongside my business partner, Tahir Azam. Our journey began in late 2020 after I escaped the clutches of a despised job in Osaka. Determined to excel, I became a full-time web publisher and directed all my attention toward the growth and development of our site. At TaxiHack, our primary objective is to establish ourselves as the most esteemed automotive media platform, acknowledged by enthusiasts worldwide. We strive to surpass competitors by delivering exceptional content that goes above and beyond. But our mission extends beyond personal success. Recognizing the dominance of large car dealerships, insurance agencies, and rental companies in the online automotive space, we became advocates for smaller businesses and independent automotive web publishers. We firmly believe that with a strategic approach, even modest companies like ours can generate substantial traffic while maintaining a sustainable livelihood. Learn more about Yusuke.