At TaxiHack, our mission is to empower our readers with the knowledge they need to make informed decisions in the world of automobiles. Through our in-depth articles, we aim to simplify complex automotive topics and provide you with guidance. Whether you are looking for maintenance tips or want to stay up-to-date with the latest automotive trends, TaxiHack has you covered.
YUSUKE KOHARA | TaxiHack Founder
Meet The TaxiHack Team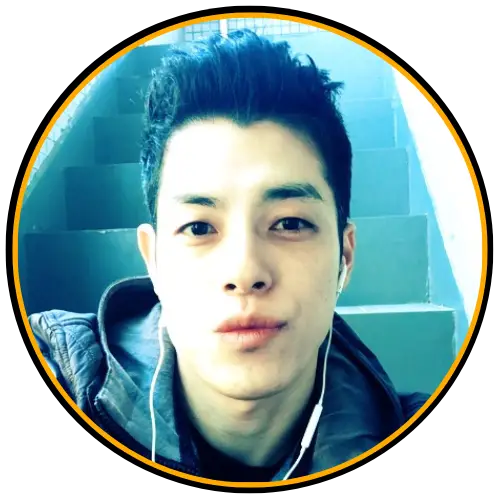 My name is Yusuke Kohara, a fervent SEO expert who, alongside my business partner Tahir Azam, established TaxiHack in 2020. Escaping my old job in Osaka, I became a full-time blogger, dedicating my expertise to the growth of our site. TaxiHack's mission is to become the unrivaled automotive media platform worldwide, surpassing competitors by delivering exceptional content. Recognizing the dominance of big players in the industry, I vowed to support smaller businesses and independent publishers. With determination and strategic approaches, we can generate substantial traffic and thrive. Reach out for guidance and support in achieving your automotive site's success.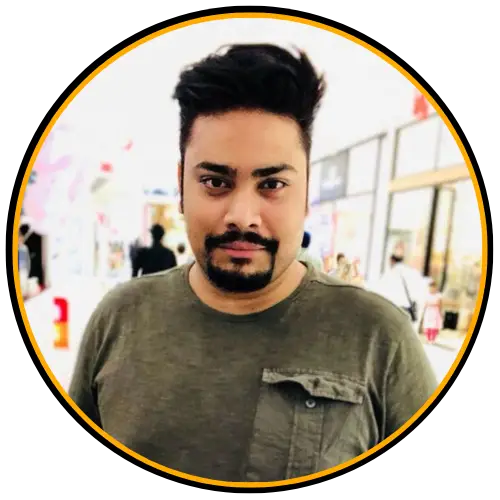 Tahir Azam is a highly skilled and passionate writer for TaxiHack. With a deep interest in the automotive industry, Tahir brings a ton of knowledge to the website. Apart from his love for cooking and cleaning, you can find him doing his best to provide a ton of great articles on this website! Through his work and dedication, he strives to give readers the information they need to make informed decisions about cars and their accessories. This goes hand in hand with his personal experiences. Tahir's commitment to excellence is evident, making him a valuable asset to TaxiHack.