Silverstone is a famous racing circuit in England that was established in 1948. It has a long history of incredible race cars and drivers.
Similarly, the Ferrari Racing Days at Silverstone is a famous event that includes car races, Ferrari displays from the past to the present, and a special Ferrari parade.
This event usually occurs in September and lasts for two days.
Ferrari Racing Cars
Mostly, Ferrari adds the UK and European series of their cars to the racing line.
The European series often includes the Corse Clienti program and the Trofeo Pirelli Series with the FXX, 599XX, and F1 programs.
However, it's not entirely out of place to find slightly different variations on the Silverstone Grand Prix Circuit during the event.
Ferrari Car Show
Apart from the races, the Ferrari Racing Days at Silverstone is the perfect opportunity to immerse yourself in a show of some of the best machines made by Ferrari.
At the show, you get the unique opportunity to watch the cars closely. If you're lucky, you might even get the chance to sit in one or two of them and get a feel of their interior.
Since they're often luxury vehicles, they're not always easy to come by in real life. As such, this is a rare opportunity.
Ferrari Car Parade
Along with the display, you can also enjoy a Ferrari car parade at Silverstone, which breaks its records at nearly every event by adding more cars to the parade.
They set the Guinness world record of 964 Ferraris in the 2012 parade for the "Largest Parade of Ferrari Cars."
Ferrari Racing Car Tickets
People interested in visiting Silverstone for Ferrari racing days can purchase tickets from the official websites of Ferrari and Silverstone.
The ticket categories offer different packages, and you can purchase whichever best suits your budget and requirements.
You can get exclusive access to the International Paddock. Alternatively, you can have a grandstand to enjoy the perfect view of all the track activities.
Furthermore, you can also enjoy a unique display of all the Ferraris exhibited and parked.
They provide shuttle services for visitors from public parking to the International Paddock on all event days.
In addition, viewers can bring children under the age of 15 to enjoy the thrilling event at Silverstone for free. Lastly, free car parking is also available at every event.
Conclusion
Ferrari Racing Days at Silverstone is an exciting event held in England. They bring many activities, including a car race, a Ferrari car show, and a car parade.
People from all over the world either bring their Ferrari to the show and park them for display or come to visit Silverstone and enjoy the racing event.
Remember to buy the tickets beforehand to avoid any inconvenience at the eleventh hour.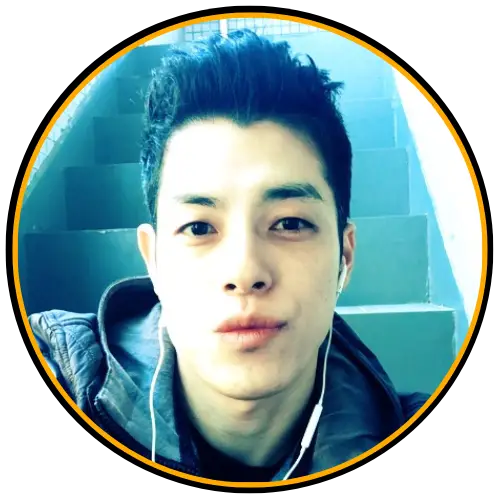 My name is Yusuke Kohara, and I am a passionate SEO expert. I am also the founder of TaxiHack alongside my business partner, Tahir Azam. Our journey began in late 2020 after I escaped the clutches of a despised job in Osaka. Determined to excel, I embraced full-time blogging and directed all my attention toward the growth and development of our site. At TaxiHack, our primary objective is to establish ourselves as the most esteemed automotive media platform, acknowledged by enthusiasts worldwide. We strive to surpass competitors by delivering exceptional content that goes above and beyond. But our mission extends beyond personal success. Recognizing the dominance of large car dealerships, insurance agencies, and rental companies in the online automotive space, we became advocates for smaller businesses and independent automotive web publishers. We firmly believe that with a strategic approach, even modest companies like ours can generate substantial traffic while maintaining a sustainable livelihood. Learn more about Yusuke.