Audi is a car brand that recently launched the Black Edition with specific styling and functions.
The A6 and A7 car models in the Black Edition by Audi have S line specifications with more equipment and introduced the black styling package.
This article describes the details of the S line specifications and Black Edition.
Black Edition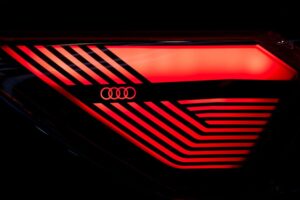 The black styling package is a unique attribute of Black Edition that gives a black finish to the number plate frames and front grille of all the car models in this edition.
Even the rear doors and windows have tinted glasses. However, different car models have more features in Black Edition.
Audi has launched A6 and A7 in the Black Edition, including A6 Avant and A7 Sportback.
These car models usually have piano black interior upgrades, a sound system surrounded by Bose, bespoke titanium-colored alloy wheels, black leather, and headlining.
S Line Specifications
S line specifications by Audi include different features introduced in Black Edition cars.
You can enjoy a sat-nav, automatic lights, wipers, keyless go, xenon headlights, Audi's Drive Select modes, and parking sensors.
Audi A6 Sedan Specifications In Black Edition
Audi A6 Avant Black Editions have DAB digital radio and an iPod connection with the Audi Music Interface.
Alongside these features, its roof rails are black and it gets lower suspension compared to the sporty S6 variant of the executive luxury sedan.
The car rims are 20-inches with a lowered height ride.
Furthermore, the interior and exterior of the A6 variants have more S line specifications and features, with black leather seats and headlining available.
An interior color scheme that includes piano black inlays further complements the black seats and headlining.
That said, the Black Edition is available in all the engines of A6 car models except the S6.
Audi A7 Sportback Specifications In Black Edition
Audi has introduced the A7 Sportback model in Black Edition with many beautiful features.
It gets the black styling package and an S-line sports suspension that's noticeably lower. The rims are 21-inches which makes the space with wheel arches and gives a sporty look.
The interior color scheme in A7 is the same as in the A6 model.
But the features that make it different from A6 in Black Edition are a powered retractable rear spoiler, front seats that can be adjusted electrically, and powered tailgate operation.
Furthermore, all the A7 model variants have been introduced in Black Edition, including the front-wheel drive 3.0-litre TDI and S7 models.
Whereas A6 only has 2.0-litre TDI onwards variants in Black Edition.
Summary
Audi has introduced the A6 and A7 car models in Black Edition, including all their variants except for the S6 model.
The Black Edition has many features, including S line specifications and a black styling package.
The interior of A6 and A7 are practically the same, with black leather seats and piano black layins. However, they vary in some technological features.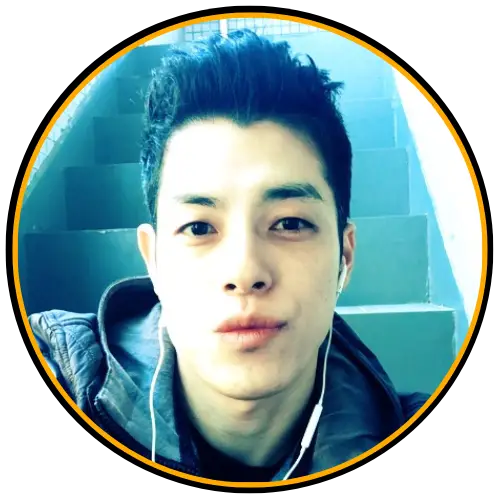 My name is Yusuke Kohara, and I am a passionate SEO expert. I am also the founder of TaxiHack alongside my business partner, Tahir Azam. Our journey began in late 2020 after I escaped the clutches of a despised job in Osaka. Determined to excel, I embraced full-time blogging and directed all my attention toward the growth and development of our site. At TaxiHack, our primary objective is to establish ourselves as the most esteemed automotive media platform, acknowledged by enthusiasts worldwide. We strive to surpass competitors by delivering exceptional content that goes above and beyond. But our mission extends beyond personal success. Recognizing the dominance of large car dealerships, insurance agencies, and rental companies in the online automotive space, we became advocates for smaller businesses and independent automotive web publishers. We firmly believe that with a strategic approach, even modest companies like ours can generate substantial traffic while maintaining a sustainable livelihood. Learn more about Yusuke.